FUTURE SOLUTION LX
Infinite Treatment Primer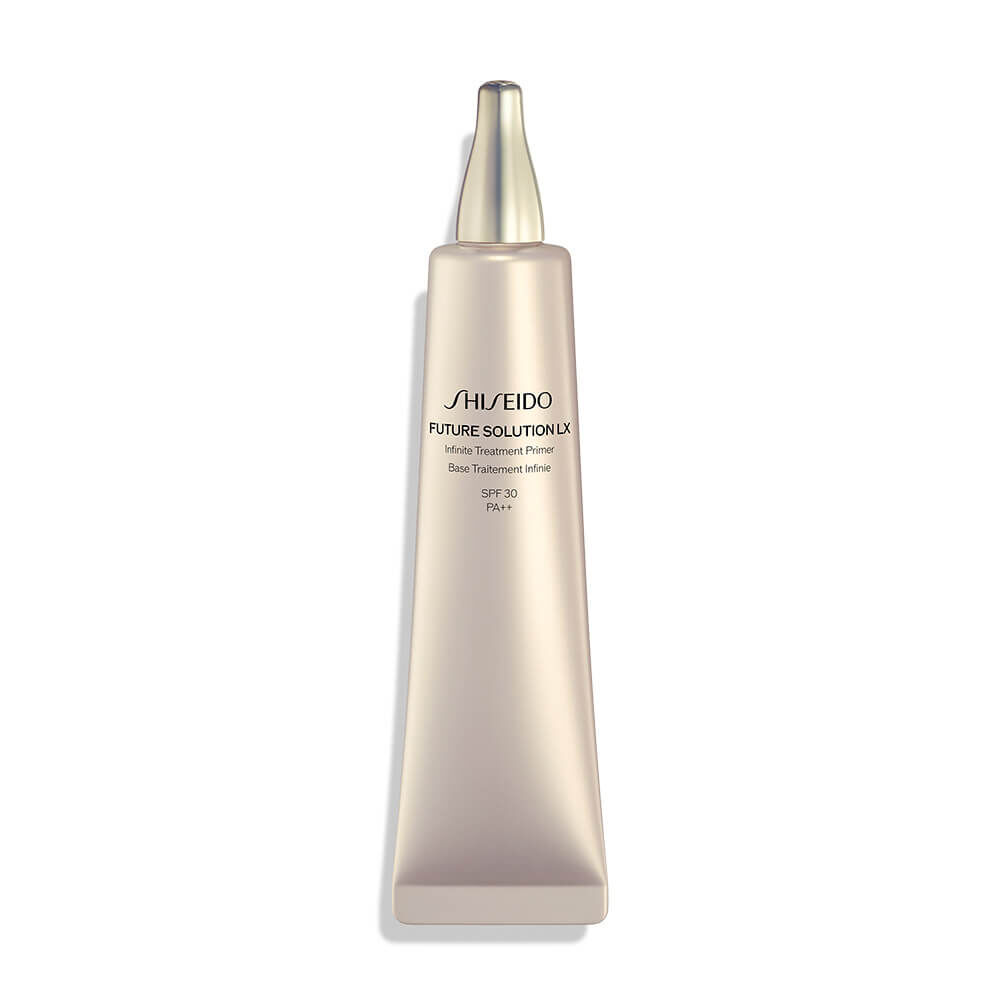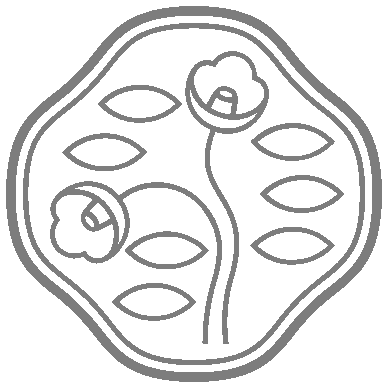 ยินดีต้อนรับสู่ Virtual Try-On
ขั้นตอนง่าย ๆ ในการค้นพบเฉดสีที่เหมาะกับคุณ
ให้ใบหน้าของคุณอยู่ในบริเวณที่มีแสงสว่าง
เลือกผลิตภัณฑ์ชิเซโด้ที่คุณชื่นชอบ
แชร์ลุคสวยเฉพาะคุณ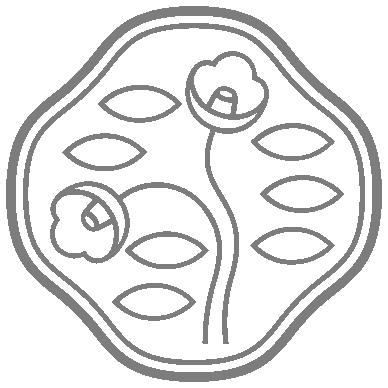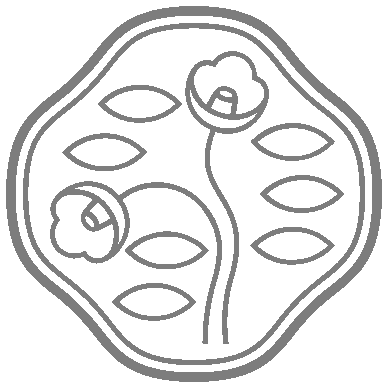 ระบบกำลังประมวลผล โปรดรอสักครู่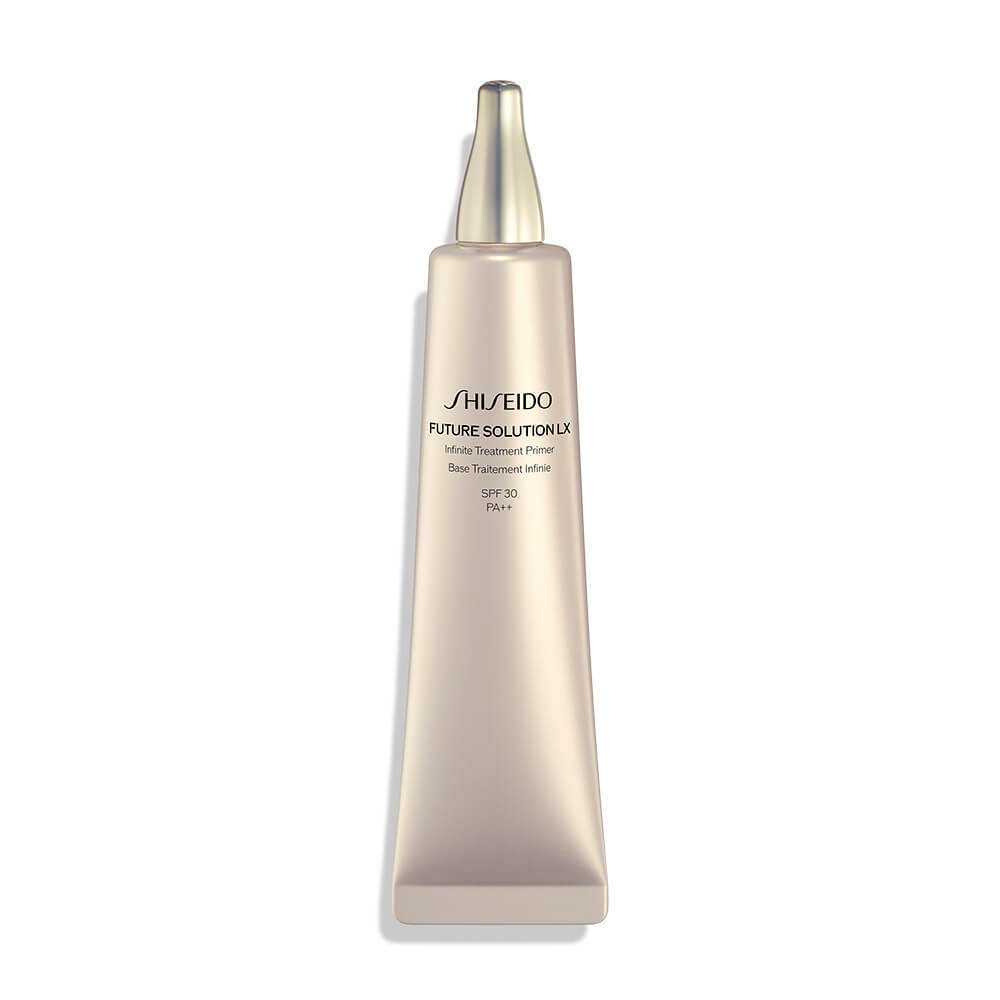 Infinite Treatment Primer
Ooops! Turn your phone back to continue finding your color
รูปภาพ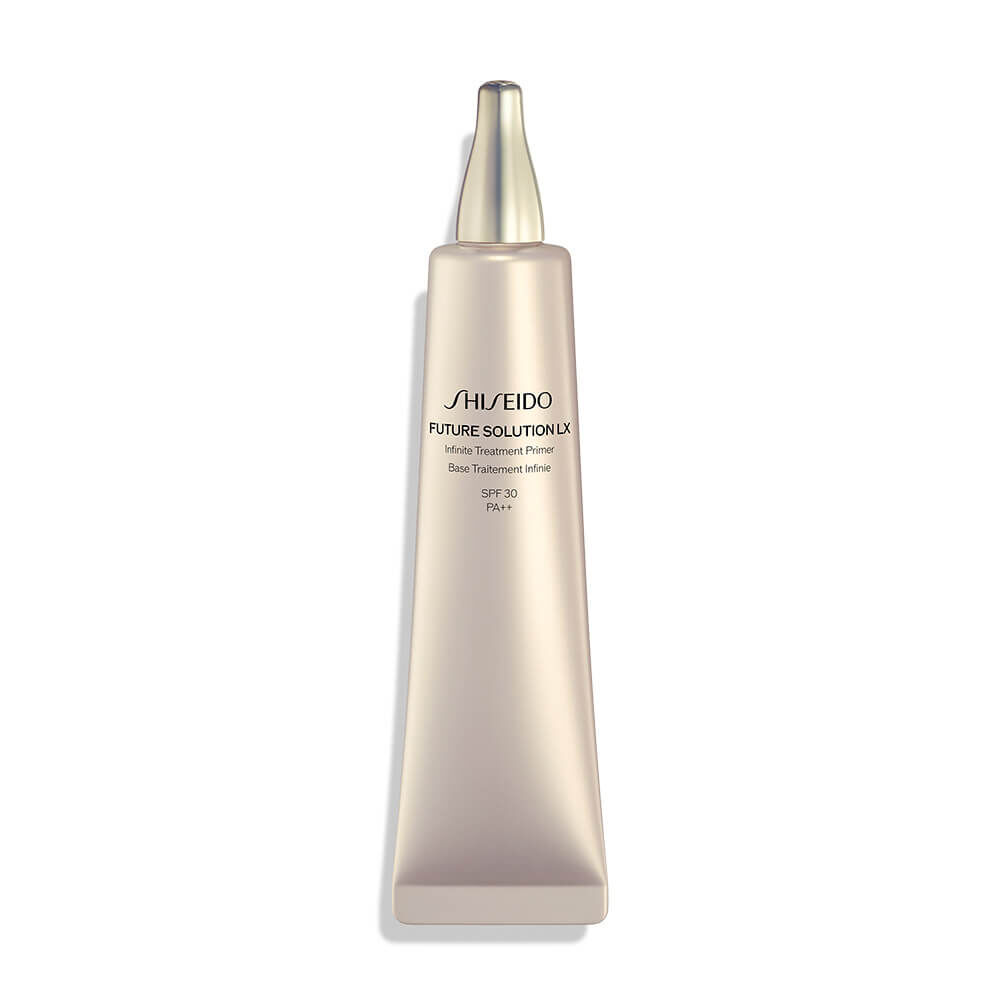 ขยาย
FUTURE SOLUTION LX
Infinite Treatment Primer
A dual-purpose makeup and skincare benefits primer with Pearl Diffusion Technology for a natural pearlescent glow. More Details
รายละเอียด
/th/future-solution-lx-infinite-treatment-primer-1011812030.html
A dual-purpose makeup and skincare benefits primer with Pearl Diffusion Technology for a natural pearlescent glow. More Details
How to Use
• Use as the last step of your skincare routine, taking one pearl-sized drop onto your fingertip and blend smoothly into skin.
• Using too small an amount will not provide a sufficient UV protection effect.
Note
• Wipe mouth of container and firmly close cap after use.
• When contact occurs with clothing, wash immediately with detergent.
• Store away from direct sunlight and high temperatures.
• Avoid contact with eyes. If contact with eyes occurs, rinse immediately with water.
The Power
of Pearls
Helping Skin Retain
its Natural Glow.
Inspired by the exceptional luster of Japanese Akoya pearls and its perfectly round thick protective layer, SHISEIDO developed Nacreous Layer Technology to offer skin layers of protection like a pearl and enhanced with a glow that intensifies with each use from Akoya Pearl Shell Extract.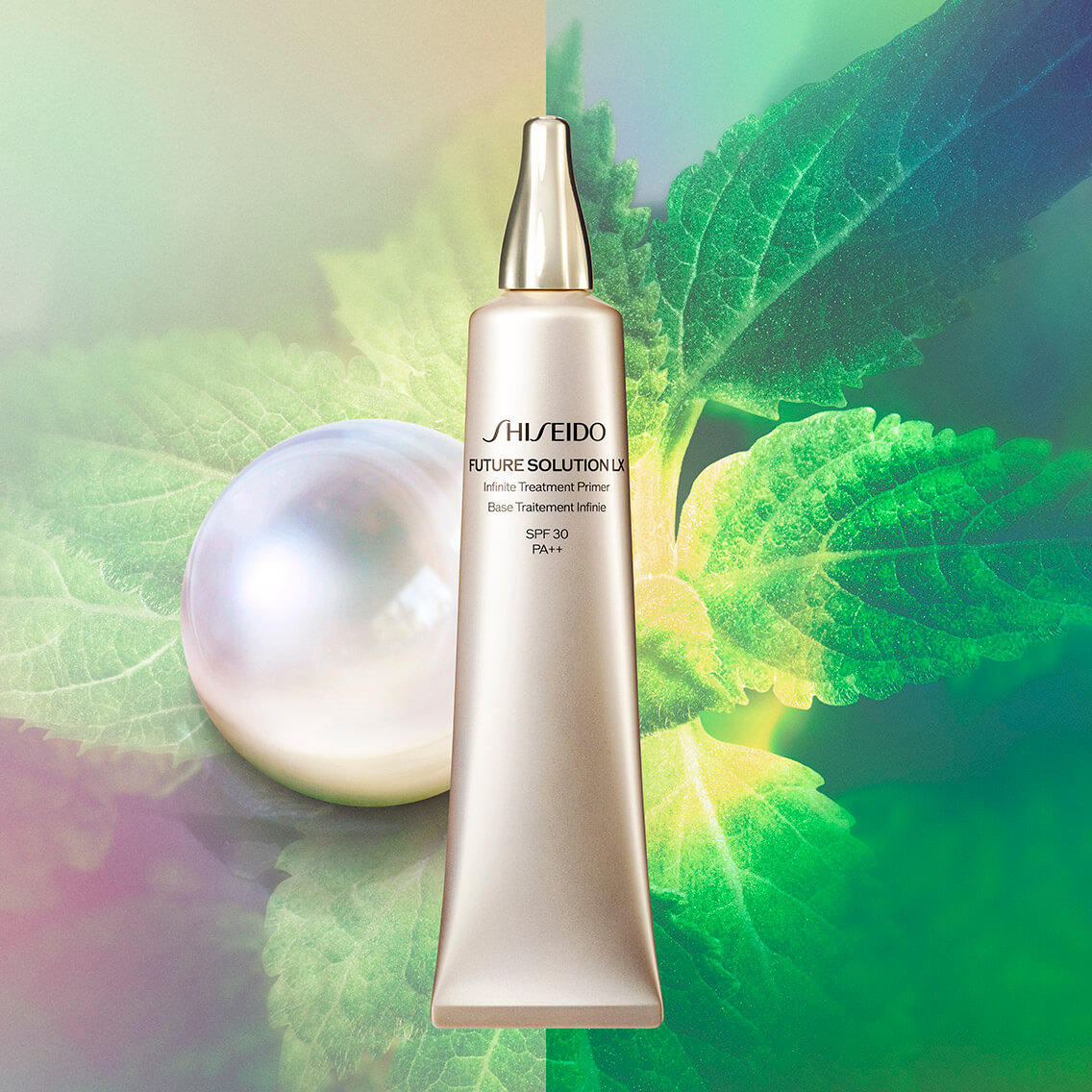 Dual
LonGenevity™
for
Pearlescent Skin
Glowing Protection
for
a Single Day and Lifetime.
24 Hours Benefits.
Doubling as a primer and skincare booster, the Infinite Treatment Primer provides a dewy light touch and gripping makeup protection. The Pearl Diffusion Technology corrects skin tone with the diffusing power of natural pearls.
Inspired by the natural protective layers of pearls is the Nacreous Layer Technology, providing skin multiple layers of protection against UV rays, dryness, and fine dust.
Doubling as a primer and skincare booster, the Infinite Treatment Primer provides
[...]
Lifetime Benefits.
With a unique botanical elixir of Assam Tea Extract, Akoya Pearl Shell Extract, and pure gold powder with an antioxidant properties, the dual-purpose primer ingredients protect skin from external damages that leads to dullness, helping skin look more lustrous.
The Skingenecell Enmei potion prolongs the youthful look of skin with the ability to visibly improve complexion and help awaken skin's beauty potential.
With a unique botanical elixir of Assam Tea
Extract, [...]
BLESSINGS
OF THE EARTH
Capturing the Beauty
of Pearls
and the Ancient
Power of the Enmei Herb.
The Legendary
Enmei Herb.

A main ingredient of the Future Solution LX Collection is the legendary Enmei herb. Revered for centuries, the herb's revitalizing force is found to contain the ability to improve the appearance of wrinkles and boost skin firmness and clarity.

Paired with the Akoya Pearl Shell Extract ingredient, skin can achieve an even greater pearlescent glow with the herb's vitalizing power to lead beautiful skin from its source to draw beauty from within.

Decoding Timeless
Luminance:
The LonGenevity™ Gene.

In a breakthrough demonstration in a joint research between SHISEIDO and several companies, the SHISEIDO research team and collaborating teams succeeded in reviving the flower of a 350-year old camellia sasanqua.

The result is LonGenevity Science™, studying the potential of the ancient Enmei herb to power the Future Solution LX Collection for youthful looking skin.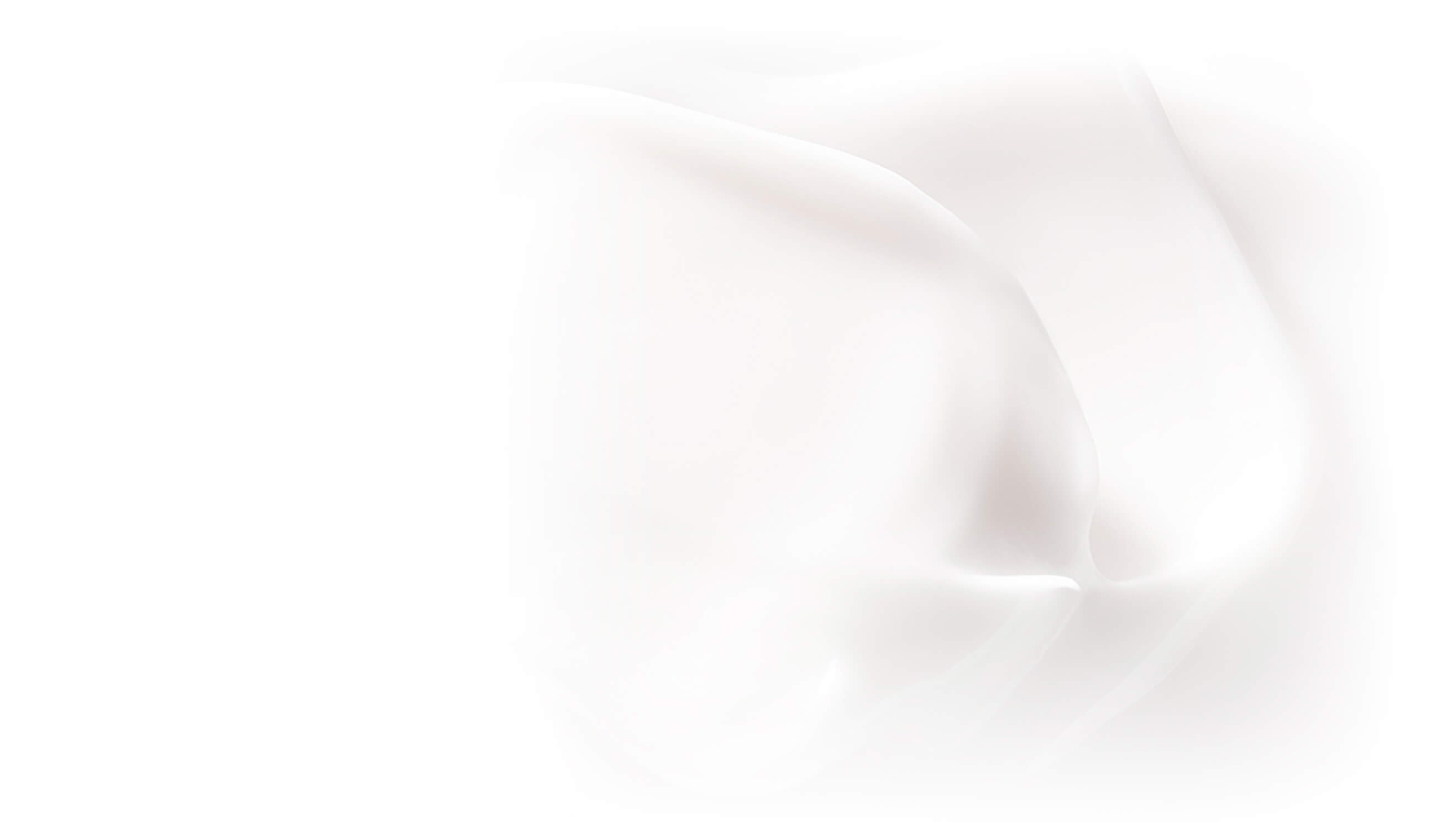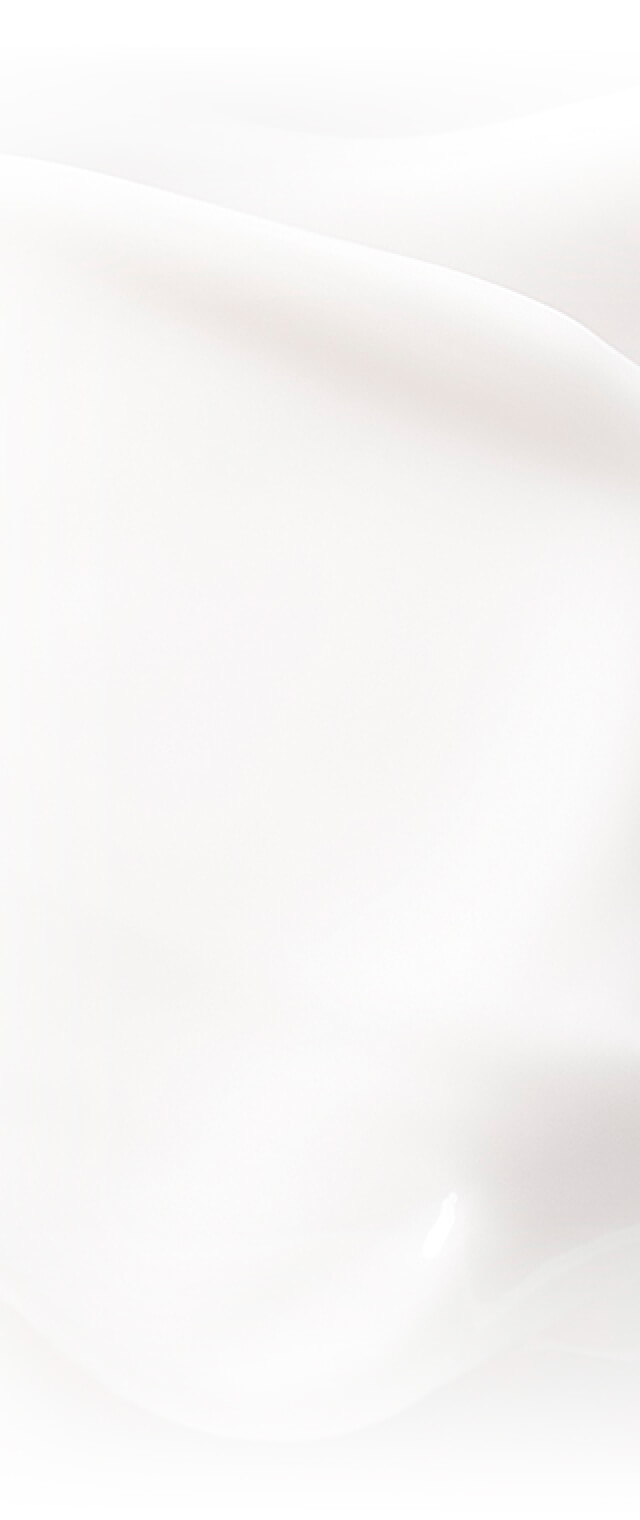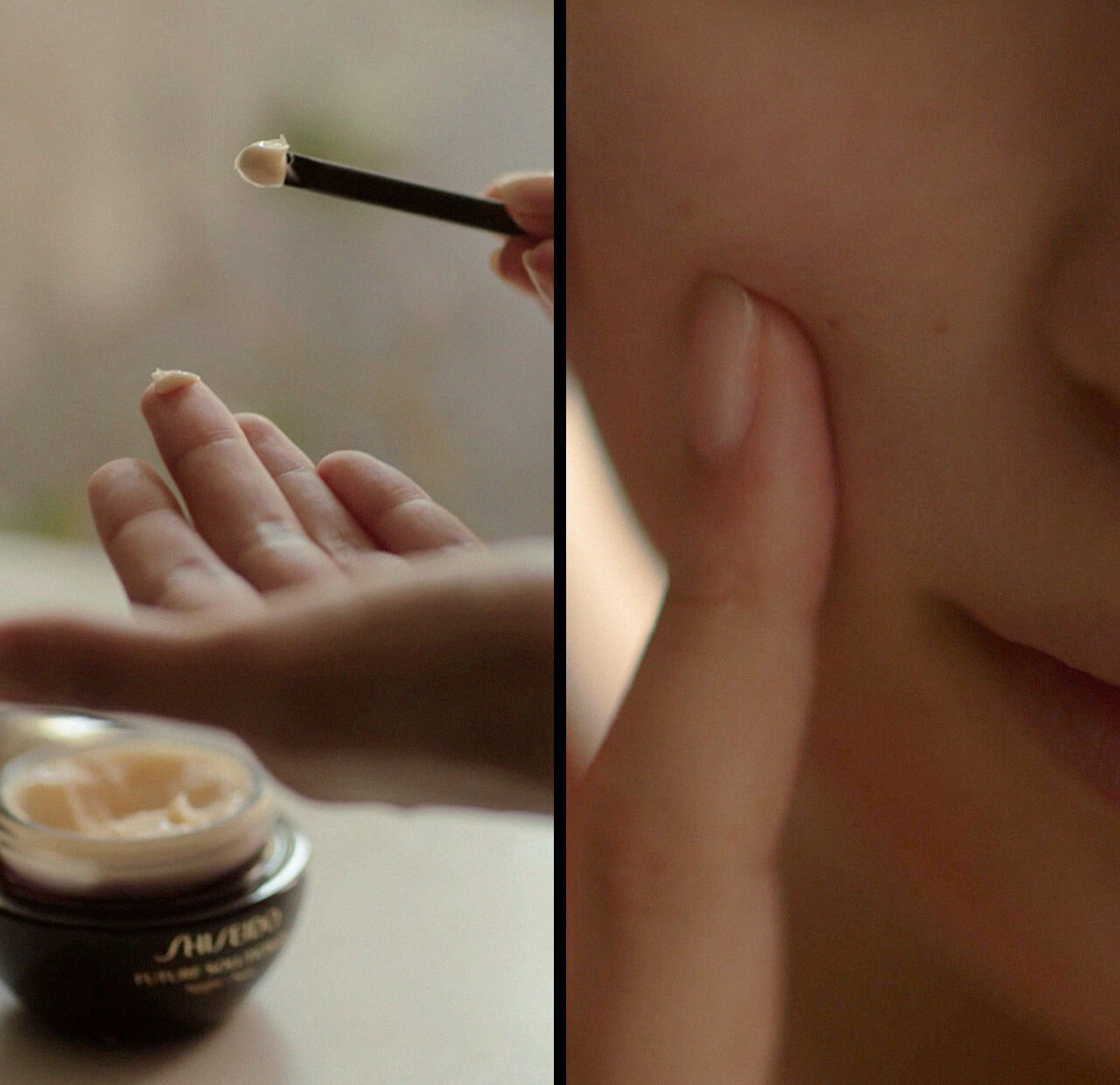 Experience
Transcendence
Daily:
Yutaka at Home
Awaken Your Inner Beauty.
Bring the Yutaka Treatment experience into a daily part of your beauty routine at home. Experience transcendence while learning a specialized massage technique accompanied by music to experience, all designed to compliment the legendary Enmei's power for skin revitalizing and smoothing the visible signs of aging.
Skincare Q&A
The Best Face Primer Questions You're Probably not Asking.
Can primer replace foundation?

To replace foundation with a primer, it's good to find a primer that can provide both strong coverage for makeup and include skincare benefits. Foundation is often used to color correct and balance our skin tone, but sometimes this can be too much everyday. Sometimes you just want a face primer that's good for daily use and feels light and barely even noticeable.

With the Microfit Technology of the Future Solution LX Infinite Treatment Primer you can receive the reassurance of 8-hour coverage that you may receive from a foundation but with far less maintenance and with the added benefits of 70%+ skincare ingredients* for a natural pearlescent glow.

* Amount of formulated ingredients listed by Personal Care Products Council (PCPC) of US to have a skincare effect.

How do I get smooth skin
with base makeup?

A face primer can help you smooth uneven texture and tones to provide a flush makeup base. Choosing a primer that works with your foundation helps ensure they go one easily and work as a set, to better evenly blend into your skin for a superior finish. The Future Solution LX Infinite Treatment Primer is designed especially to pair with Total Radiance Foundation E cream, Total Radiance Loose Powder E, and Total Radiance Regenerating Cushion Foundation.

How to achieve glowing,
illuminated, and/or radiant skin?

To achieve glowing skin a skincare routine that is focused on hydration is essential. Most of the time people consider cleansers and moisturizers, but usually not hydrating primers to fill this role. It's because most primers are viewed as just makeup-based products to fill in wrinkles and pores. However, with 70% or more skincare ingredients*, the SHISEIDO Future Solution LX Infinite Treatment Primer is made for skincare purposes first. It's specially designed to smooth away pores and correct your complexion as it nourishes, protects and revitalizes the skin itself. And as a dual-purpose primer, It's perfect for a light everyday makeup base.

* Amount of formulated ingredients listed by Personal Care Products Council (PCPC) of US to have a skincare effect.

What are beneficial Japanese
beauty ingredients?

Japanese beauty is based on the idea of blending nature, art and science. Japan's deep connection to its surrounding nature and rich history of beauty secrets passed along for generations are now further enhanced in the modern world by cutting edge research and innovation into skincare treatments to help treat aging factors like wrinkles. This carries SHISEIDO's philosophy to look to the depths of time for the future of skincare.

For instance, a rare pearl known in Japan was studied and found to have superior emitting properties to help illuminate skin and is the basis for our new primer. Or being inspired by a monk performing a miraculous recovery of a traveler from the legendary Enmei herb which is the ingredient that now powers our Future Solution LX Collection with its skin vitalizing properties.