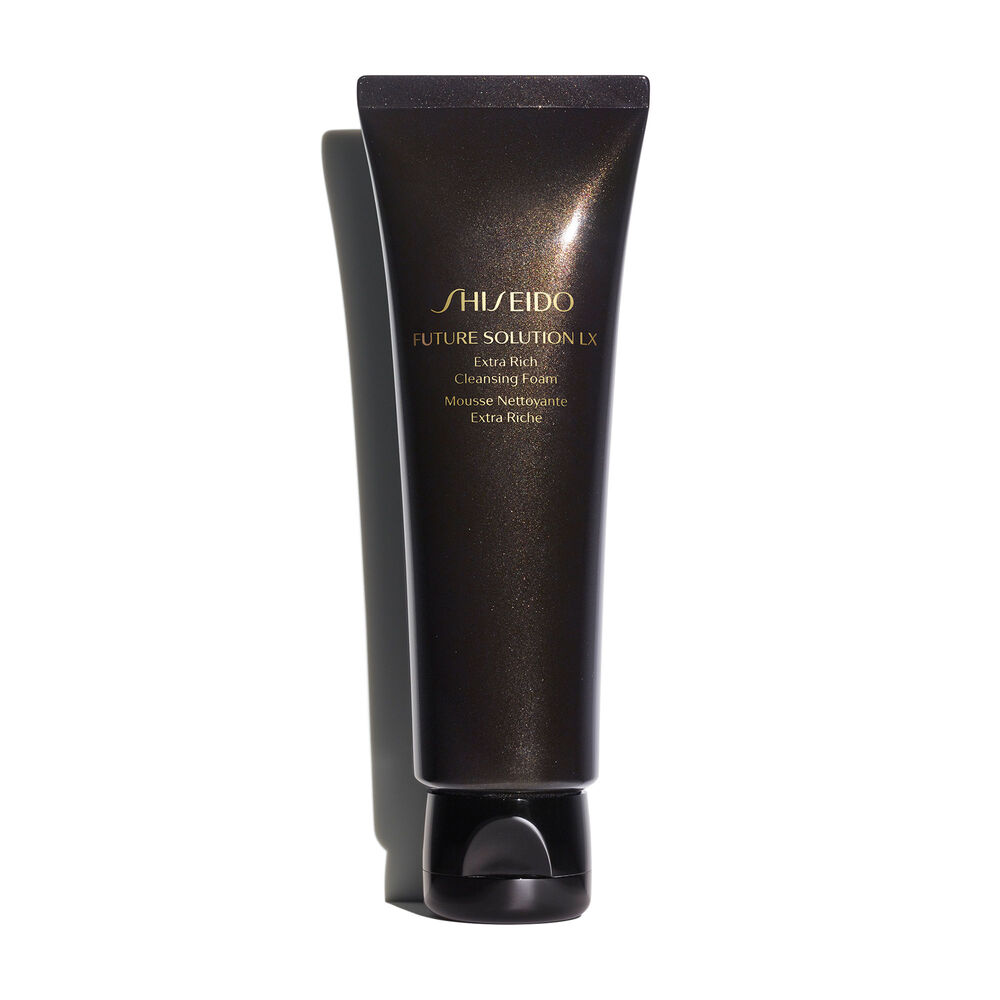 Image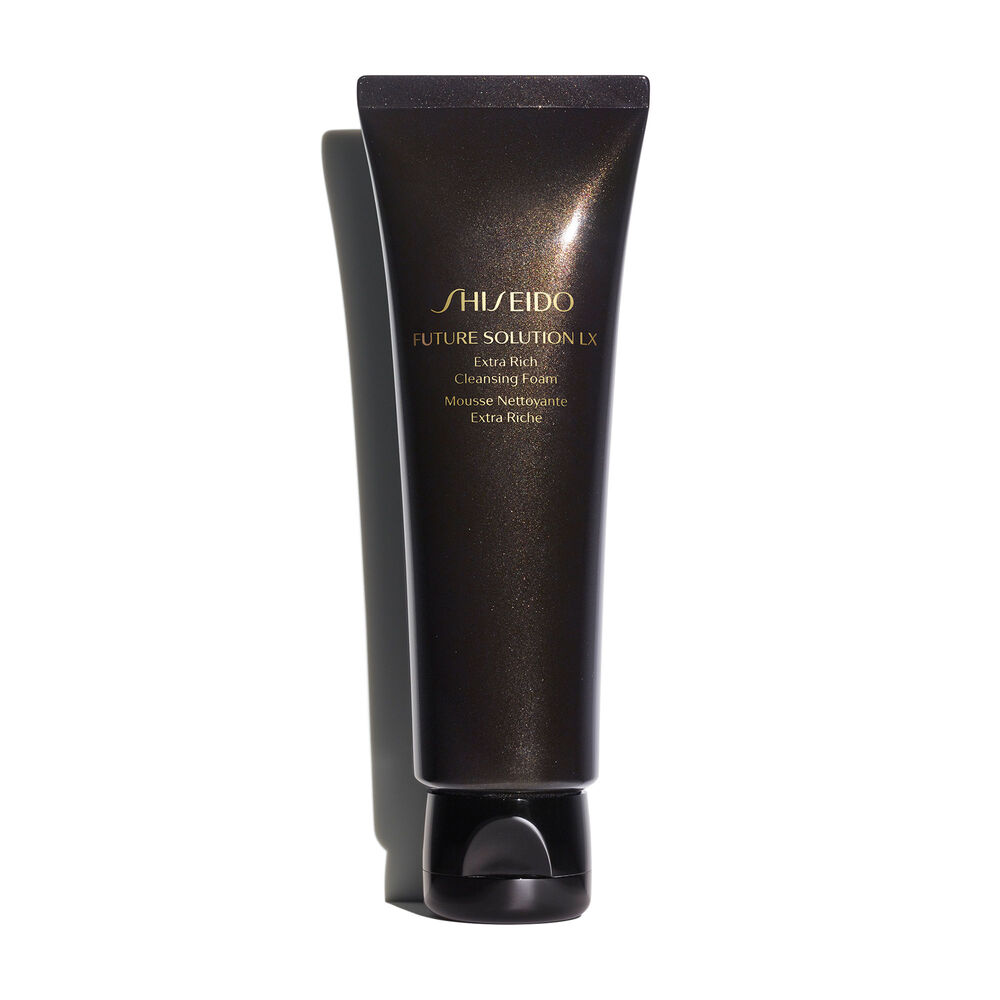 Zoom
Future Solution LX
Extra Rich Cleansing Foam E
A luxurious cleansing foam that envelops skin in a lather of ultimate richness, and

...
leaves it with a beautifully fresh, smooth feeling. Lifting away impurities without disturbing skin's essential moisture balance, it prepares skin to receive the full benefits of softening lotion. ・ Skin feels soft and moisturized, giving the complexion a brighter look. ・ Formulated with Sakura Leaf Extract. DERMATOLOGIST-TESTED.
More
Details
/en/future-solution-lx-extra-rich-cleansing-foam-e-1021391820.html
EXPERIENCE A BEAUTY THAT TRANSCENDS TIME
10 YEARS OF THE DEEPEST REVERENCE AND RESPECT.
10 YEARS OF VITALITY BORN OF A JAPANESE TREASURE: THE ENMEI HERB.
10 YEARS OF REINFORCED LONGEVITY, RADIANCE AND RESILIENCE.

ประกายแห่งแสง
ตราบนิรันดร์
ฟื้นบำรุงมอบความรู้สึกอ่อนเยาว์ กลุ่มผลิตภัณฑ์ทรงคุณค่าที่ได้รับการตอบรับสูงสุดของชิเซโด้ ที่เปี่ยมประสิทธิภาพในการบำรุงผิวด้วย SkingenecellEnmei Complex ส่วนผสมเอกสิทธิ์ที่มีอานุภาพในการดูแลทุกความกังวลใจในผิวพรรณ เพื่อให้ผิวแลดูอ่อนเยาว์ มีประกายแห่งผิวแลดูสุขภาพดี นุ่มนวลและแลดูเรียบเนียน รู้สึกกระชับ